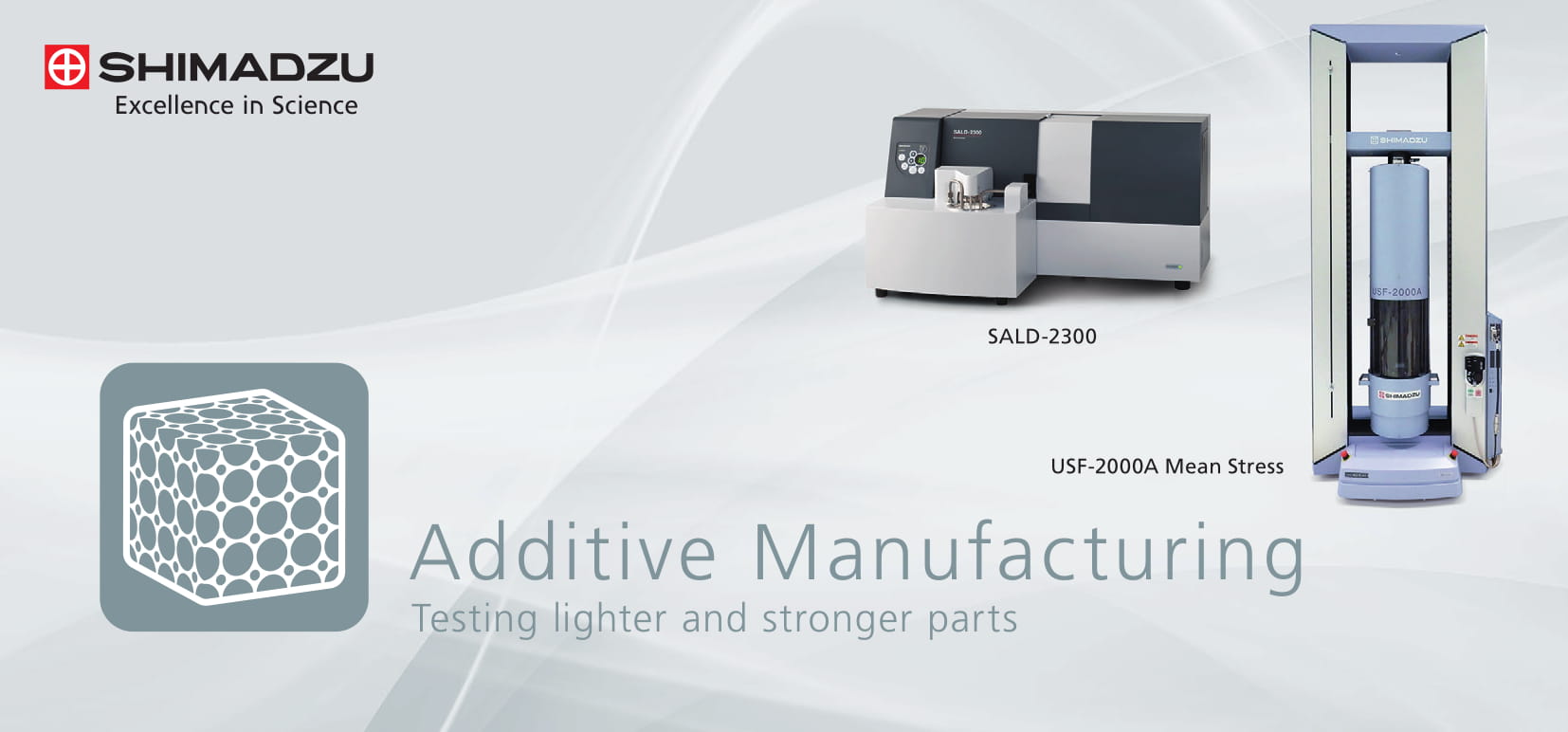 Everything in live must be stronger, weight reduced and extended in use. In this case the use of additive manufacturing is an ideal way to make parts that commit with these demands. In car industry a lot of composite material is tested. It is stronger and lighter, but it has also some side effects for making complex shapes. Therefor the of additive manufacturing is nice extension in this field.
Find your solutions for Automotive industry.




We offer numerous applications for analytical and testing areas.
Using an ultrasonic fatigue testing system equipped with an average stress loading mechanism, gigacycle fatigue test can be performed with an average tensile stress loaded. The industries unique USF-2000A Very High Cycle Fatique testing system reduces fatique life tests from years to days or even hours.
Our products, your solutions:
Before measuring life time properties it is also important to measure the particle size distribution from the additive material, this can be measured with SALD-2300. Measurements in a range from 17 nm up to 2500 µm. With the rise of metal powder-based additive manufacturing and its acceptance for critical applications, it has become important to understand the behaviour of the raw materials used in different AM Techniques.
Our products, your solutions: