Shimadzu i-Series Driver for Multi-Vendor Software
Shimadzu i-Series is available from software below:
Vendor Name
Software Name
Waters®
Empower 2
Empower 3
Thermo Fisher Scientific
Chromeleon™ 6.8
Chromeleon™ 7.2
Agilent Technologies
OpenLAB CDS EZChrom Edition
OpenLAB CDS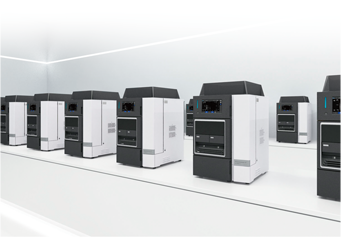 Features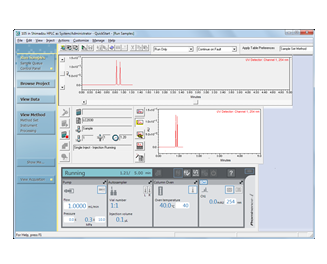 Easy-to-Assess Operating Status and Easy Maintenance
The control panel shown in adaptive software's sample analysis window provides functions for the direct control of Shimadzu i-Series systems. It is equipped with monitoring functions to allow system operating status to be assessed at a glance, and features system checks for monitoring the usage of consumables. As a result, ...
Proof That the System Always Operates in a Stable Manner
With the i-Series auto-validation function, anyone can follow a set procedure to examine solvent delivery stability, wavelength accuracy, absorbance accuracy, gradient accuracy, the presence of any drift/noise, and other parameters. In addition, ...