Featuring improvements in interferometer and detector design, the IRTracer-100 offers high sensitivity with a 60,000:1 S/N ratio. This sensitivity combined with the LabSolutions IR Contaminant Analysis Macro enables easier, quicker and more accurate analysis of small samples.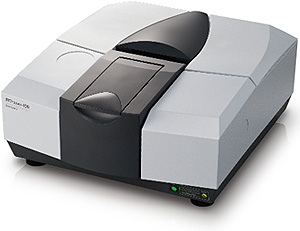 This page may contain references to products that are not available in your country.
Please contact us to check the availability of these products in your country.