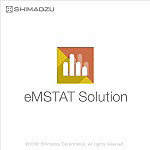 eMSTAT(easy mass spectrometric statistical) Solution enables easy statistical analysis of MALDI-TOF MS/DPiMS measurement data by anyone.
Features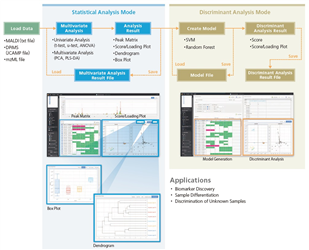 Users can easily differentiate samples and identify marker peaks using univariate and multivariate analysis tools.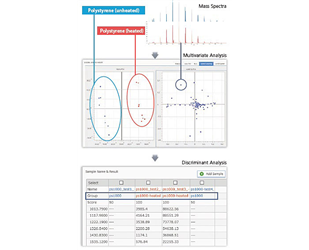 Implement discoveries from Statistical Analysis Mode to discriminate unknown samples.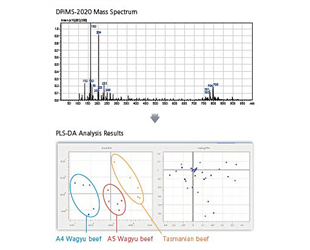 Flexible Dynamic Grouping Function
Flexible sample grouping based on registered quality information facilitates biomarker discovery.
Brochure download
Download the latest brochure.