Liquid Chromatograph-Mass Spectrometry
LC/MS is becoming nowadays a routine tool in many application fields. It provides a solution with high selectivity, reliability, productivity and sensitivity requested in the areas of pharmaceuticals, food safety, chemicals, environmental analysis, as well as clinical. Shimadzu is offering a complete range from single quadrupole system, triple quadrupole systems to High Resolution MS system.
Shimadzu's LC/MS (Liquid Chromatograph-Mass Spectrometry) systems have created a new trend in the LCMS world, associating very fast polarity switching to fast scanning, low dwell time and pause time, while increasing sensitivity and data quality. This results in a powerful range enabling more compounds to be screened in less runs. It enables qualitative and quantitative analysis and, in fine, improves return of investment for all laboratories.
Time of Flight Instruments (Q-TOF)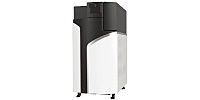 Quadrupole Time-of-Flight Liquid Chromatograph Mass Spectrometer The LCMS-...
Triple Quadrupole LC-MS/MS Instruments
Single Quadrupole LCMS Instruments

Ultra high-speed mass spectrometer compatible for the first time with ultra high-speed liquid...

Direct Probe Ionization Mass Spectrometer. The DPiMS-2020 is a single quadrupole mass...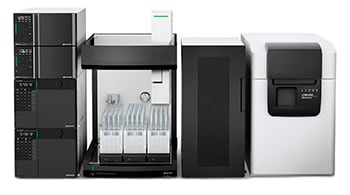 Utilizing patented ultrafast technology, the LCMS-2020 mass spectrometer delivers more information about your preparative runs, and enables you to collect the right peak.
LCMS Medical Devices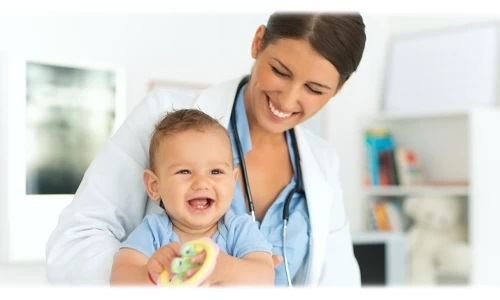 Mass Spectrometry and Liquid Chromatography components for in vitro diagnostic applications
Solutions/Accessories for LCMS TQ & HRMS
LC-MS Columns & Consumables
Software
Solution System Packages
Sample preparation tools