TOC-1000e Online TOC Analyzer for Pure Water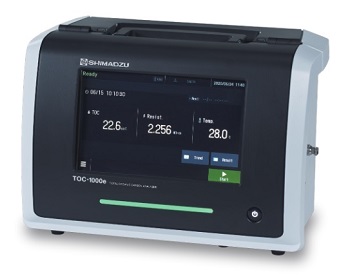 State-of-the-Art Technology in the smallest casing




eTOC is the first TOC analyzer in the world to use a powerful, mercury-free excimer lamp. Combined with Shimadzu's new "Active-Path" technology, eTOC achieves high measurement performance in a compact, environmentally friendly package.




Easy-to-use and maintain design improves efficiency




A smart user interface utilizing a large touch panel provides exceptional visibility and operability. The efficient system architecture is typically maintenance-free for a year. Certified standard solutions and a vial sampler allow on-site calibration and qualification.



Features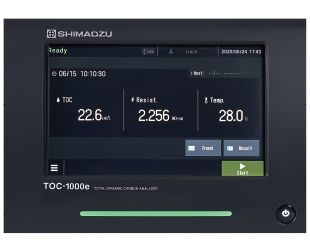 Compact, clean and high-performance TOC analysis
The first TOC analyzer in the world to use a mercury-free excimer lamp
"Active-Path" flow architecture maximizes UV-irradiation of the sample
Large colour touch panel on a small and lightweight casing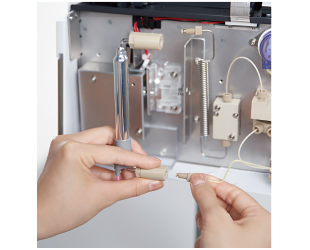 Easy-to-use and maintain design improves efficiency
Tool-free maintenance, typical maintenance cycle one year
On-site calibration and validation utilizing vial sampler with certified standard solutions
Superior connectivity – Access data by any networked device using inbuilt web server functionality. Export to USB memory in human-readable format or employ conventional analogue and digital I/O interfaces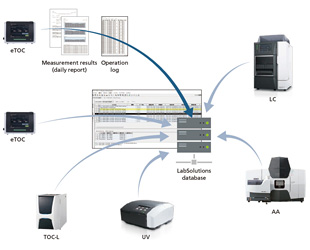 Reliability to support regulations
Supports compliance with requirements of major Pharmacopoeiae, such as the USP and EP
Security functions for FDA 21 CFR Part 11 compliance, such as user administration and audit trail
Safely store, manage and electronically sign data using Shimadzu LabSolutions™ database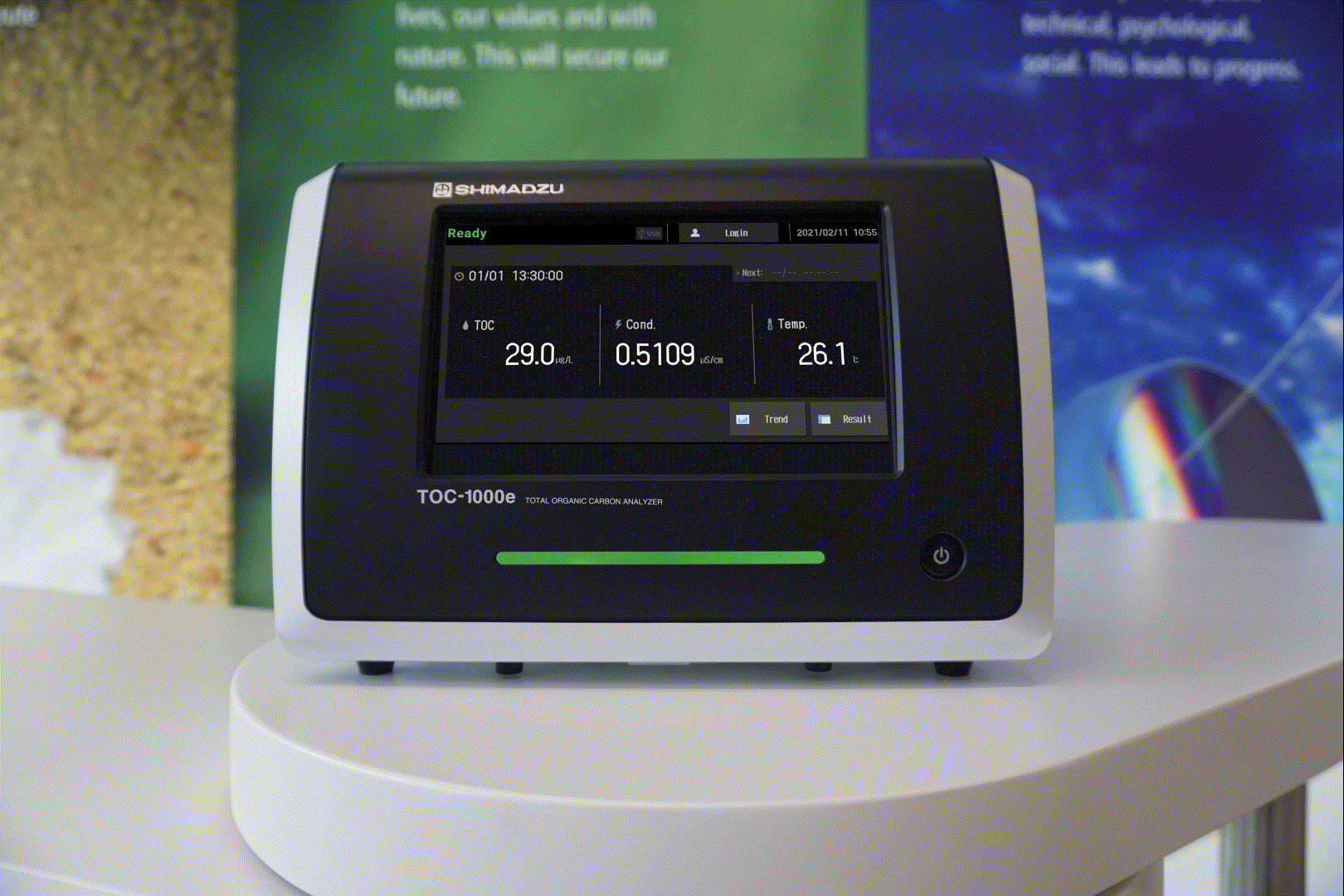 Other TOC analysers